Lactams from waste streams of paper production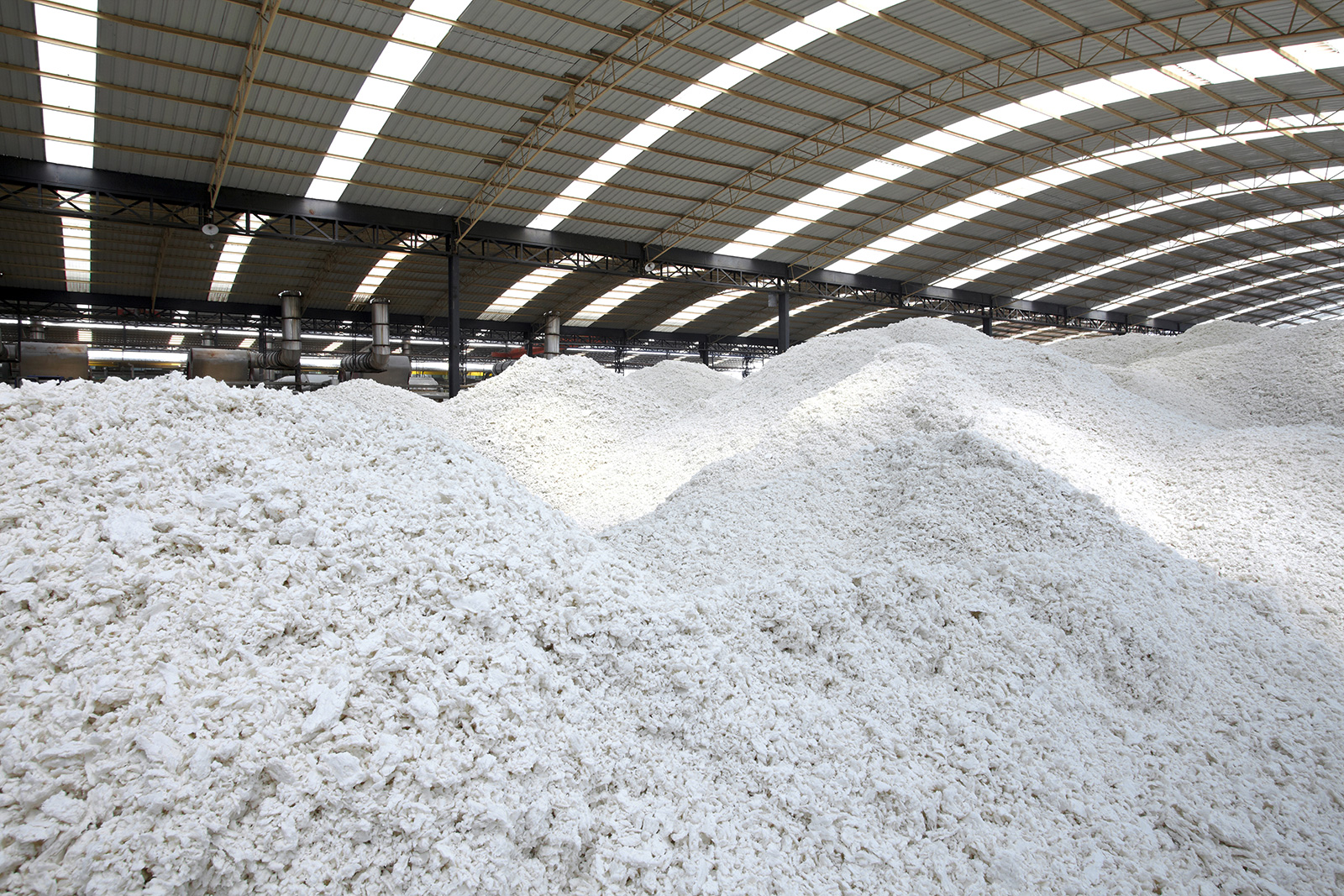 This project aims to demonstrate a possible solution en route to a biobased economy, as expected by the German Sustainability Strategy or the National Research Strategy Bioeconomy 2030.
The project focuses on a by-product of the paper industry, namely, the monoterpene 3-carene. For the conversion of 3-carene to a new bicyclic monomer for polyamides, a technical procedure has to be worked out. The first step of the project is the optimization of the synthesis of the lactam based on 3-caren, which has been developed at Fraunhofer IGB with emphasis on to scalability and cost-effectiveness. It also includes the development of a purification method which makes it possible to prepare the target product with purities sufficient for subsequent polymerization. The optimized synthesis will be performed in a larger reactor with a volume of 4 liters in order to deliver data for a further scale-up to a pilot plant scale with a volume of 20 liters at Fraunhofer UMSICHT. Here, sufficient amounts of the 3-carene-based lactam will be produced in order to supply the industrial partners with product samples.