Effective and specific early detection using molecular diagnostics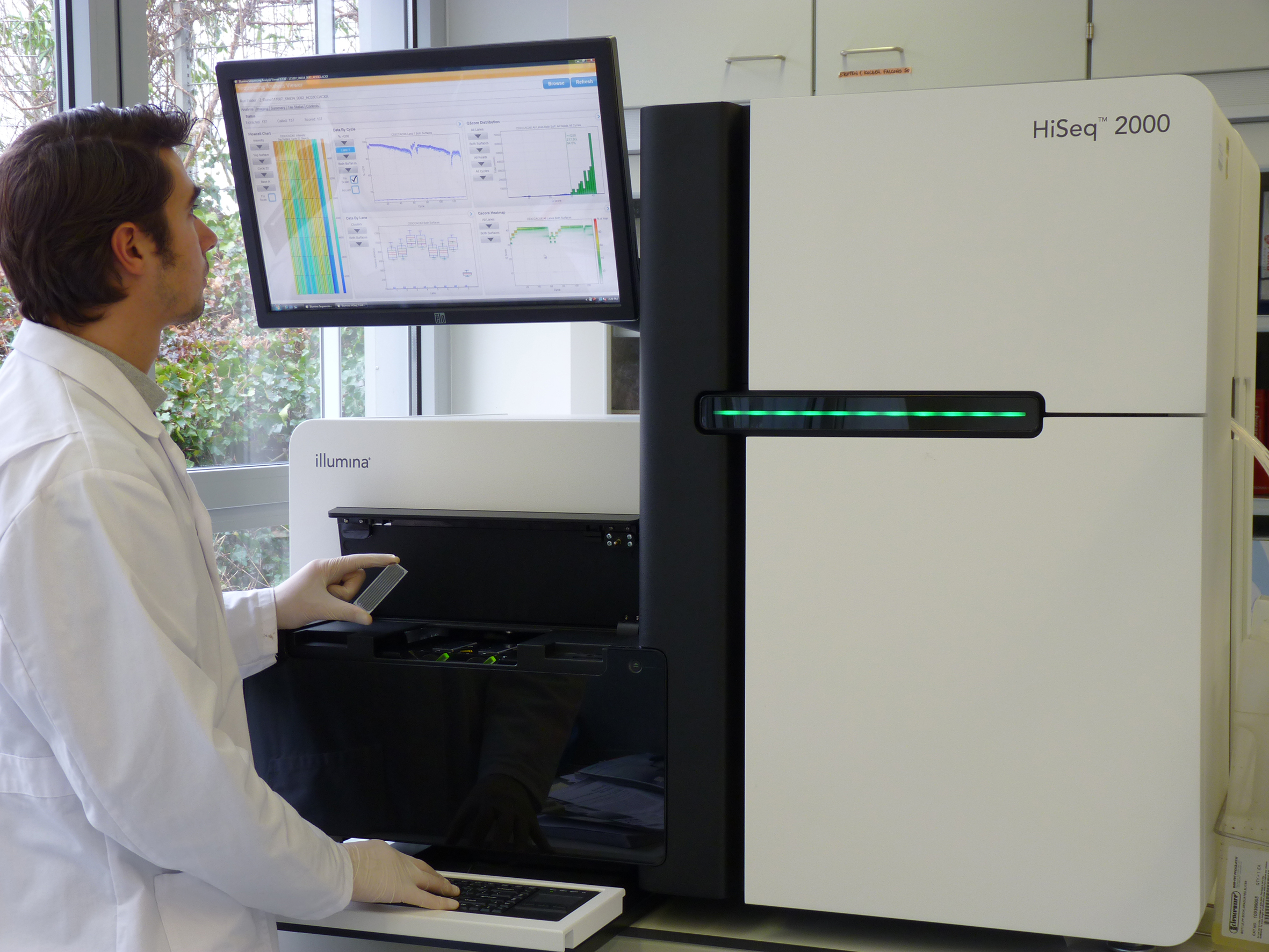 Due to demographic developments our healthcare system faces major challenges. An increasingly aging population also means increasing numbers of oncological, degenerative and chronic inflammatory diseases. This results in rising costs that place an increasing burden on our healthcare system. Effective molecular diagnostics offer a potential solution for this problem. It uses the presence or concentration of specific molecules, so-called biomarkers, as indicators of disease or the response to a particular form of therapy. Improved early detection therefore enables difficult and costly disease progressions to be avoided. In addition, an improved differential diagnosis based on biomarkers enables therapies to be individually adjusted for each patient. Despite a high demand for clinical diagnostics, there is currently a lack of such markers, which show sufficient sensitivity and specificity, for many conditions.
One example is chronic obstructive pulmonary disease (COPD) that, with over 600 million cases and over 2.75 million deaths worldwide per year, represents the fourth most common cause of death. Reliable diagnosis is only possible in advanced stages of the disease, through progressively decreasing lung function, which is usually too late for interfering therapy. The situation is similar for prostate cancer, one of the most common cancers in men. In this case there is also a lack of reliable biomarkers, which enable the unequivocal diagnosis of the tumor and its subsequent treatment in its early stages.