The elucidation of resistance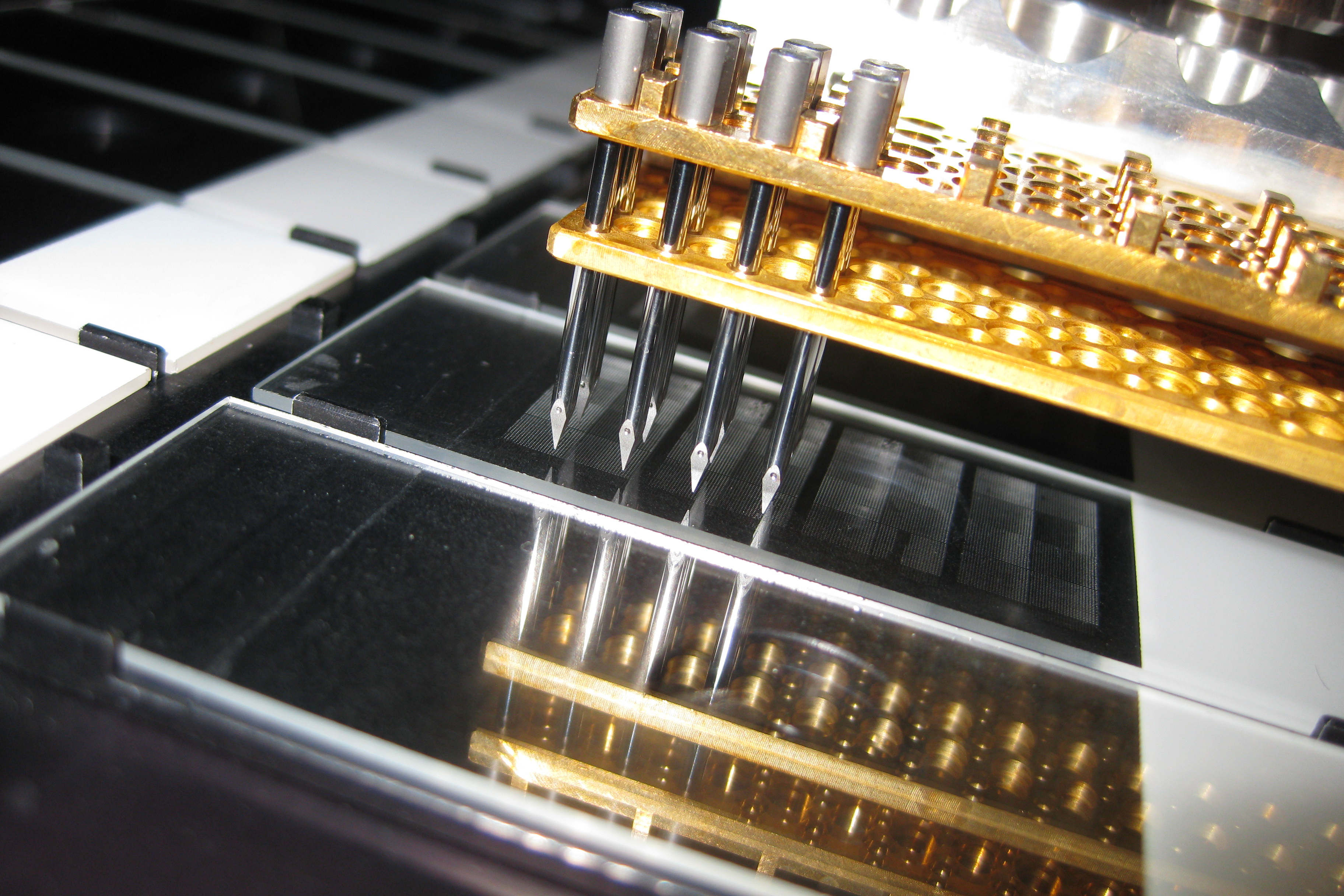 As a result of modern, immunosuppressive therapies as well as a population which is rapidly aging, there is an ever increasing patient population that is susceptible to invasive fungal infections. Fungal infections are linked to a high mortality rate particularly in immunosuppressed patients. Since the standard diagnosis for pathogenic yeast and mold fungi is comparatively protracted and error-prone, prophylactic and expensive administration of antimycotics occurs with increasing frequency in hospitals. In the last several years reports of antimycotic resistances, particularly for Candida ssp., have increased steadily.
Conventional clinical tests for the identification of microorganisms and documentation of sensitivity or resistances to antimycotics rely on culture-based procedures (Microdilution, Etest®) and can require up to 14 days particularly for molds. However, the culturing of molds from patient samples is frequently unsuccessful even though the patient is definitely clinically suspicious. In these cases a therapy on suspicion, which cannot be specifically adapted to the relevant pathogen, has to be initiated. Furthermore, clinical studies have shown that phenotypical resistance testing contains an error of up to 15 %.