African sweetener
Natural substances discovered in tropical rainforests are often later produced using genetically modified organisms in industrial fermentation processes. But in Ghana, a facility will soon be set up to extract one of the world's sweetest flavor enhancers from native plants.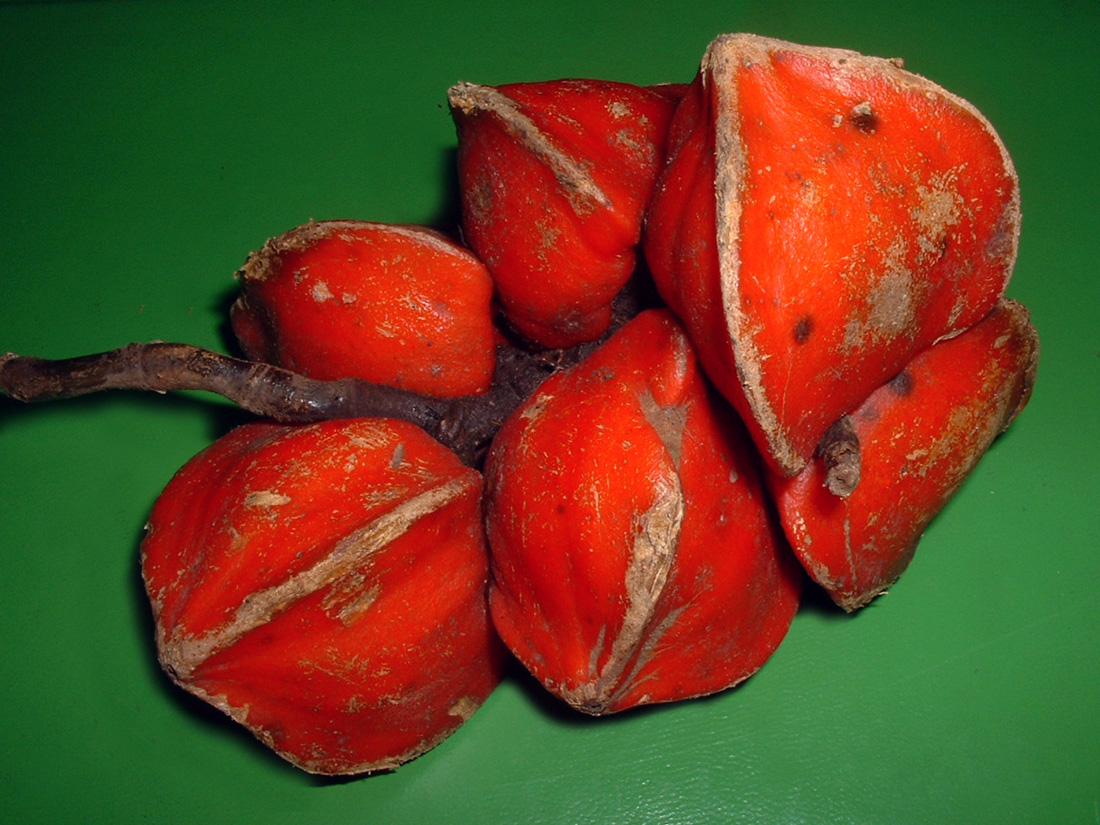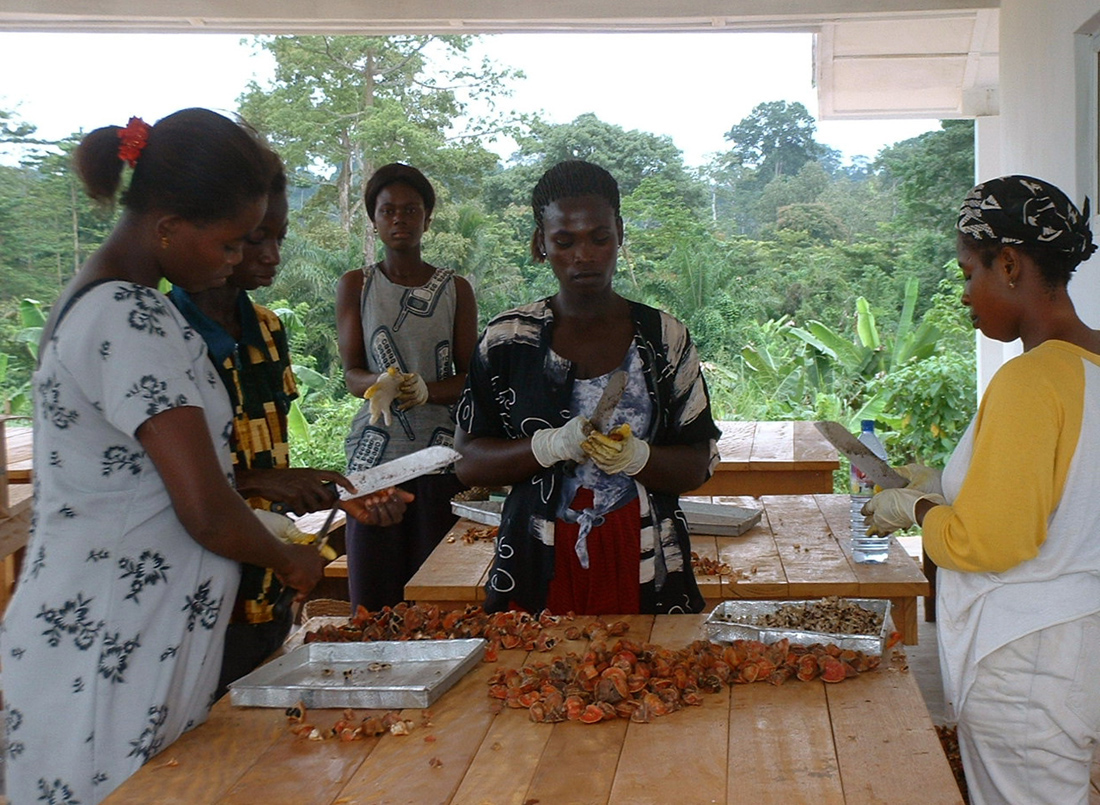 One present-day form of colonialism works like this: A company sends researchers into the rainforest to discover promising new natural substances. Once found, the company registers a patent or trademark and begins to cash-in. Even more effective is the latest variant: Instead of using the plant itself, the relevant gene is isolated and transplanted in a single-cell organism such as yeast or bacteria, allowing the substance to be reproduced in a fermenter located in the motherland. The disadvantage to this approach is well known: The exploited overseas country is left empty-handed.
The West African nation of Ghana is showing how to counter this. In April 2001, the Oda-Kotoamso Community Agroforestry Project (OCAP) was initiated with the aim of promoting the sustainable cultivation of heavily deforested areas, preserving plant species diversity and generating new income sources for the indigenous population. Engaged in the project are the timber company Samartex, landowners, farm tenants and government officials. The German Development Service (Deutscher Entwicklungsdienst DED) is assisting with technical issues. A useful plant that can easily be cultivated under plantation trees is the katemfe bush, a plant native to the African rainforest. That thaumatin, one of the strongest known natural sweeteners, can be extracted from the katemfe berry is not a new discovery. The U.S. FDA long ago classified thaumatin as "generally recognized as safe" and the EU approved its use in chewing gum, desserts and soups under E 957. The low-calorie sweet protein is already being marketed and attempts to produce it by genetic engineering are underway. To ensure that the former colony doesn't miss out, a production facility to exploit this natural resource is currently being set up in Ghana. Financial aid is being provided by the DEG (Deutsche Investitions- und Entwicklungsgesellschaft mbH).
"We deliberately kept the entire process simple, from processing the berries to the finished powder product," emphasizes Dr. Wolfgang Krischke of the Fraunhofer Institute for Interfacial Engineering and Biotechnology IGB in Stuttgart. "We designed and combined the individual steps such that the specialists in Ghana, who we train in Germany, can service and repair the plant on their own as much as possible." Samartex is currently analyzing the German market and is already establishing contacts with potential customers. A Hohenheim University working group is looking into ways of maximizing crop revenues.